Professional Electric Oven Repairs in Cheltenham, Gloucester & Surrounding areas.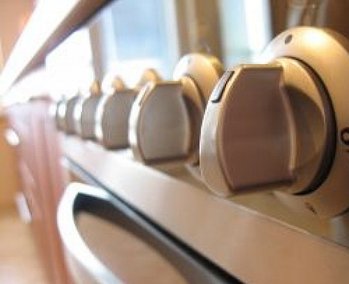 For Electric Cooker & Oven Repairs please visit
our dedicated Oven & Cooker repair website at
Please click HERE to visit the oven repair website.
If you have any further questions regarding our oven cleaning and oven repair services.
Please contact Oven Busters on 01242 227067 or click HERE to use our contact us page.
Please read our T&Cs before contacting us.